Home Page
---
Welcome to SSTV Image Gallery

(since Jun 1996)


---
by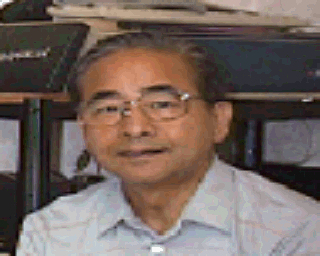 JA5CU/1

---

Hi,I'm Yoshi and lived in Kawasaki city near Tokyo.
I had begun to operate Ham Radio 1954 in Shikoku Island.I had moved to Akashi city(JA3 area) in 1960,there,I got new call sign JA3GXD and enjoyed DX hunting using home made all band SSB rigs from 1965 to 1972.
Again, I must move to Kawasaki 1976. Here,I was engrossed in SSTV(monochromatic) and FAX communication from 1978 to 1986. Now I am enjoying OSCAR and color SSTV mainly in Kawasaki.

Ham is my life!

So I have opened this home page to introduce the activity of SSTV communication world widely.

---

The SSTV images from domestic Hams

The SSTV images from over sea Hams

Random Link
---
---
---
Maintained by JA5CU/1(ex.JA3GXD)
Miyamaeku Kawasaki City Japan


---
---